Friendly Faces.

Exceptional Service!
Meet Our

Southern Dental Team

in Arkansas

At Southern Dental, we have a friendly, experienced team of dental professionals that are passionate about improving the lives of others. We wake up every day excited and ready to help our patients achieve healthy, beautiful smiles. We believe that dentistry is more than just the treatments themselves—it's about building long-lasting relationships with our patients. Our goal is to foster healthy smiles throughout our community!stevehacks.com
Dr. David Phillips
Our dentist, Dr. David P. Phillips, received his Doctorate of Dental Surgery from UMKC School of Dentistry. Known among our patients for his gentle, caring disposition, he has a passion for helping others achieve optimal oral health and a better quality of life. Dr. Phillips is a member of the American Dental Association, Northwest District Dental Association, and Arkansas Dental Association. He has also been named as an Arkansas Top Dentist and a best local dentist by his peers.
When he's not practicing dentistry, you can find Dr. Phillips spending quality time with his wife, Joanne, fly fishing, or volunteering with his church.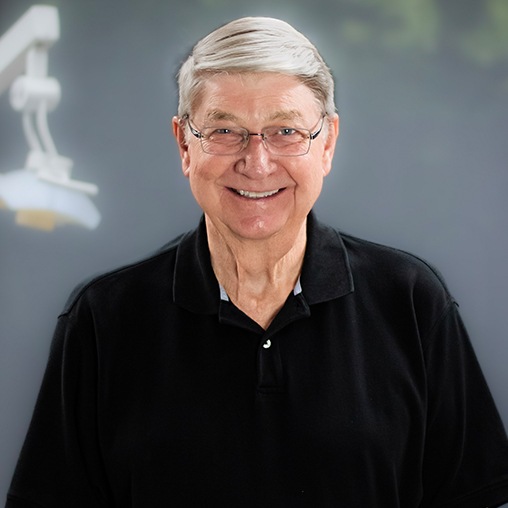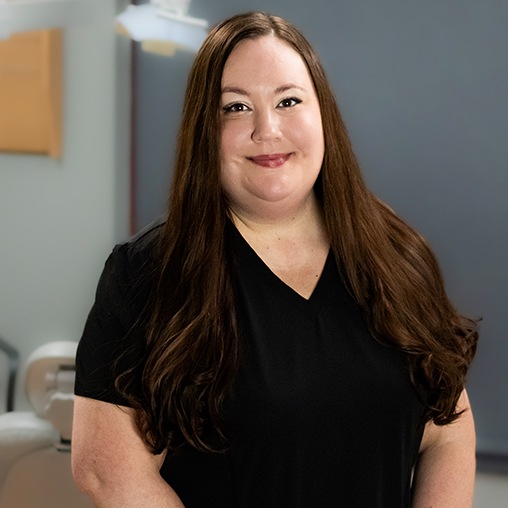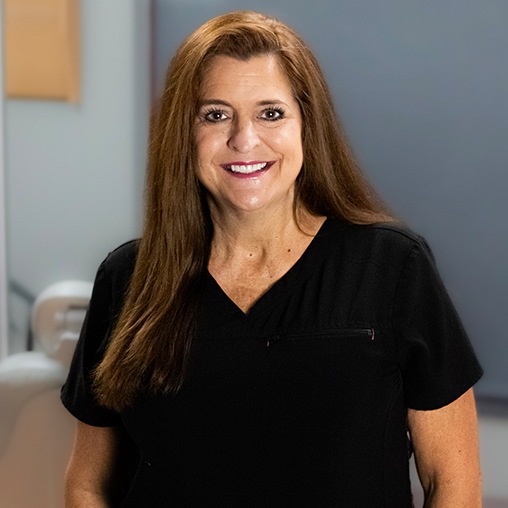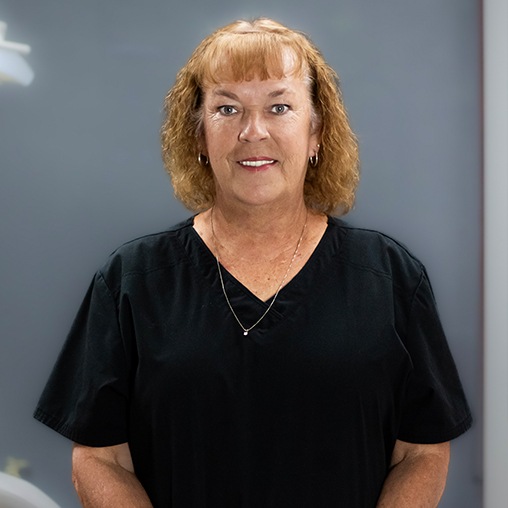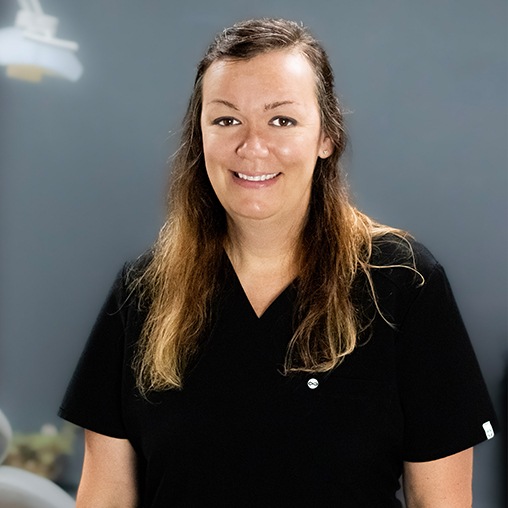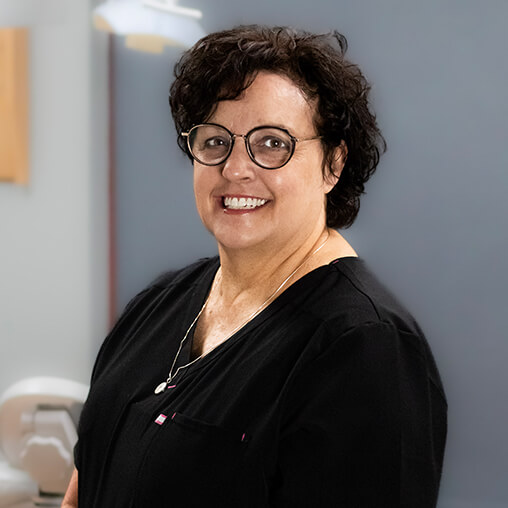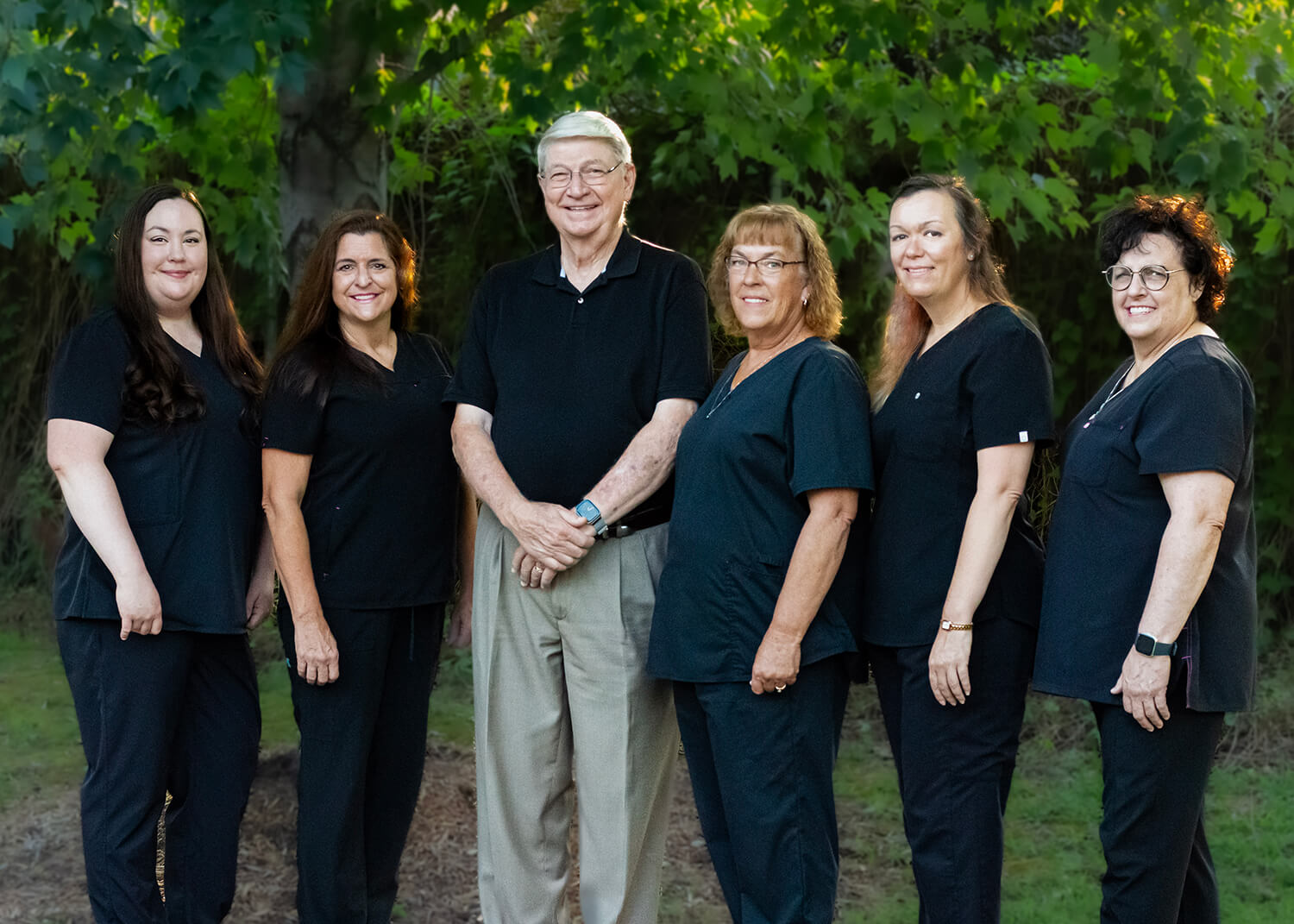 Service to Smile About
I don't even know how to put what I want to say, because they are so incredibly AWESOME!! Every single person on staff-AMAZING-so caring and makes you feel so comfortable. Then there is Dr. Phillips- he has always taken great care of me. Just amazing his whole staff. He's been my dentist for about 8 years! So thankful to my dad for telling me about his clinic!! And now I shall pay it forward…! If you're looking for another dentist- this is the ACE!! I promise you will not be disappointed!!
— Susie P.
I love my hygienist Cindy. I am always nervous when I go to the dentist and her and Dr. Phillips always talk to me like I'm their friend and it really helps to calm me down.
— Audrey W.
Dr. Phillips and his staff are excellent. They treat us like family. We wouldn't dream of going anywhere else. We receive amazing and thorough care here.
— Stephanie T.
Everyone who works in this office, from the receptionist, to the dental assistant, to the doctor, treats you like you are their favorite patient in the world the minute you walk in. I have used Southern Dental for several years now and couldn't be more happy with the work Dr. Phillips and his team have done for me. I now I have that beautiful smile I always wanted. Thank you Southern Dental!!!
— Kathy C.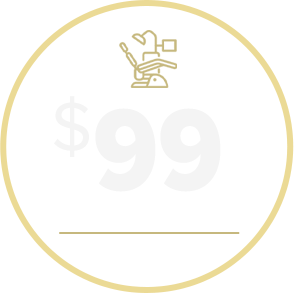 Disclaimer: A $299 value. Valid for uninsured new patients ONLY. In the absence of gum disease. Cannot be combined with any other offers. Coupon must be presented at time of service.
Our New Patient Special
Are you planning your first visit to see us?
We invite you to take advantage of our new patient special for you initial Southern Dental exam and cleaning. We can't wait to meet you!