Oral Cancer

Screening

in Fort Smith, AR

Oral cancer not only puts your oral health at risk. It also can put your overall health at risk. The sooner oral cancer detection occurs, the greater chance of successful treatment and more treatment options. At Southern Dental Fort Smith, we provide patients with thorough oral cancer screenings routinely or when an oral abnormality is detected. To learn more about our oral cancer screening process, please contact our office!

Contact Us
Why are oral cancer screenings important?
An oral cancer screening can be a lifesaver when abnormalities in the mouth are detected. Early oral cancer detection or early detection of other oral problems can increase the chances of successful treatment. An oral cancer screening provides our caring team in Fort Smith the opportunity to perform a physical and visual exam to determine if any oral developments have occurred since your last visit.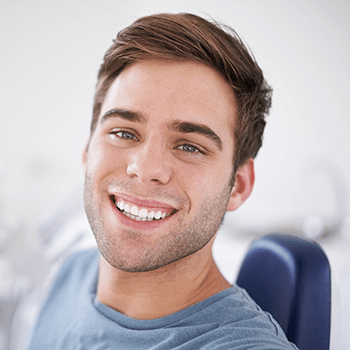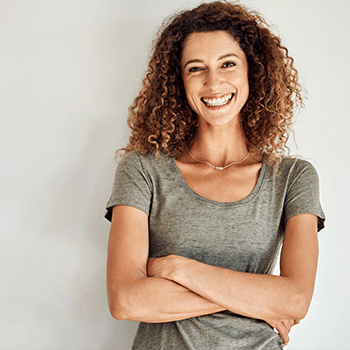 What are symptoms of oral cancer?
Oral cancer can develop on any part of the mouth, including the lips, gums, tongue, throat, or lining of the cheeks. Oral cancer can develop due to age, prolonged sun exposure, or frequent smoking or drinking. Fortunately, there are some early symptoms of oral cancer that you can spot at home to reduce development. If you experience or discover any of the following symptoms, schedule an appointment with our oral cancer dentist right away!
Persistent Mouth Sores
Discoloration of the Mouth
Pain in the Tongue or Jaw
Enlarged Lymph Nodes
Difficulty Swallowing or Chewing
How often should I get an oral cancer screening?
Routine oral cancer screenings and dental visits are the best preventive measure to treat and catch oral cancer before it worsens. The American Dental Association and our team highly encourage annual oral cancer screening for patients, especially those at higher risk of developing oral cancer. If you suspect an abnormal oral development, don't hesitate to get in contact with our office to schedule an appointment for an oral cancer screening and oral cancer testing.