Lumineers Dental Veneers
in Fort Smith, AR
Dental imperfections like stains or chips are likely to put a dent in your smile and your confidence. However, with Lumineers dental veneers, fixing these imperfections is almost effortless! At Southern Dental, we offer Lumineers dental veneers to fix a variety of cosmetic and functional dental issues to help you smile with confidence again. To contact our office about how you can get veneers in Fort Smith, AR, please call or send us a message through our virtual contact form!
Contact Us
What are Lumineers dental veneers?
Lumineers dental veneers are a type of ultra-thin, custom-made porcelain veneers used to enhance the appearance of teeth. They are designed to address various dental issues, such as discoloration, chipped or misaligned teeth, and gaps between teeth. Lumineers are known for their minimal tooth preparation, as they are extremely thin that they can be bonded to your teeth without the need to file away enamel.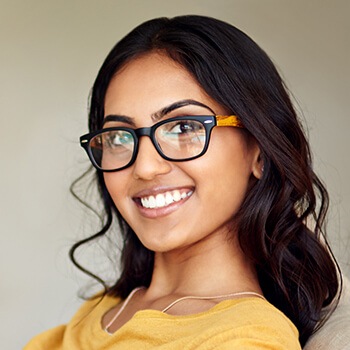 Are veneers permanent?
Though a long-lasting solution, dental veneers are not considered permanent. Most of the time, dental veneers require replacement and maintenance over time. With proper care and routine dental visits, dental veneers can last from ten years or longer. When you opt for cosmetic dentistry treatment, we will share oral hygiene practices and tips to encourage your veneers to last. Once you notice it is time to replace your dental veneers, we encourage you to reach out to us.
What is the process for dental veneers?
If you're interested in dental veneers, Dr. Phillips will thoroughly examine your teeth and discuss your goal smile. During this time, you and Dr. Phillips will select the color of the Lumineers. Once you're happy with the results, the veneers will be bonded to the teeth. Once the Lumineers dental veneers are placed, Dr. Phillips will polish them until they are smooth and result in a comfortable fit and an aesthetically pleasing result!