Invisalign® Clear Aligner Therapy
in Fort Smith, AR
Have you been dreaming about having a straighter smile for what feels like forever? Our experienced dental team in Fort Smith loves working with patients to help them achieve their ideal smiles using Invisalign clear aligner therapy. Invisalign is a very discreet orthodontic option, and the aligners are completely removable, which means there are no food or activity restrictions to worry about. To learn more or to schedule your Invisalign consultation, please get  in touch with our friendly front office team.spanishchef.net
Contact Us
How does Invisalign work?
Once impressions have been taken and your treatment plan has been determined, you will have to wear your clear aligners for at least 20 to 22 hours per day. It's important that patients wear their clear aligners any time they are not eating, drinking, or brushing their teeth at night, as the aligners need to have enough time to shift the teeth properly. Every two weeks, patients switch to the next aligner in the series to continue the process. Occasional orthodontic visits are also needed so we can track your progress and ensure that everything looks good.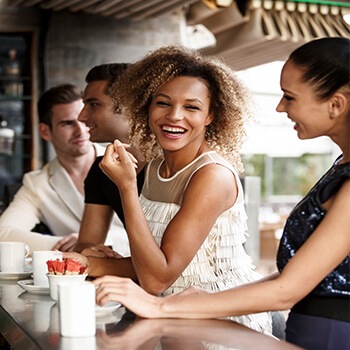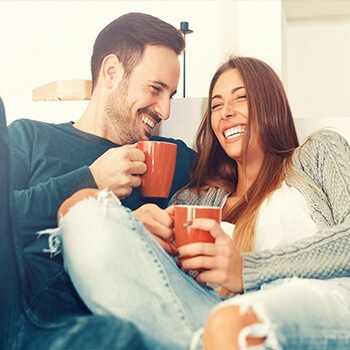 Is it painful to wear clear aligners?
When you first begin wearing clear aligners, you can expect to feel some soreness and discomfort for at least the first couple of days. This just means that they're working! We recommend eating cold foods like popsicles, taking over-the-counter pain medication, or applying dental wax to any areas of the aligner that are causing particular discomfort. It's also a good idea to switch to your next aligner before you go to bed, so your teeth can begin their initial movements while you are asleep.
Who is eligible for Invisalign?
Invisalign treatment plans can be utilized by almost everyone who wants to achieve a straighter smile. Over the years, Invisalign technology has expanded to be able to treat more advanced orthodontic issues that only metal braces could treat. Invisalign does require a commitment on the part of the patient, but if you are ready to have straighter teeth, our team would love to examine your smile and discuss your treatment plan with you during your orthodontic consultation with our team.