Affordable,

High-Quality Dentistry in Fort Smith

in Arkansas

At Southern Dental Fort Smith, we offer a variety of payment options to help our patients gain access to the dental healthcare they need. We take great pride in providing our community with affordable dentistry that doesn't sacrifice on quality! Our financial coordinators can help you choose a payment method that works with your budget.

Contact Us
Our Payment Options
Cash & Check
Debit & Credit Cards
FSAs & HSAs
Dental Insurance
CareCredit®
Alphaeon® Credit
We offer a 5% Cash & Senior Discount!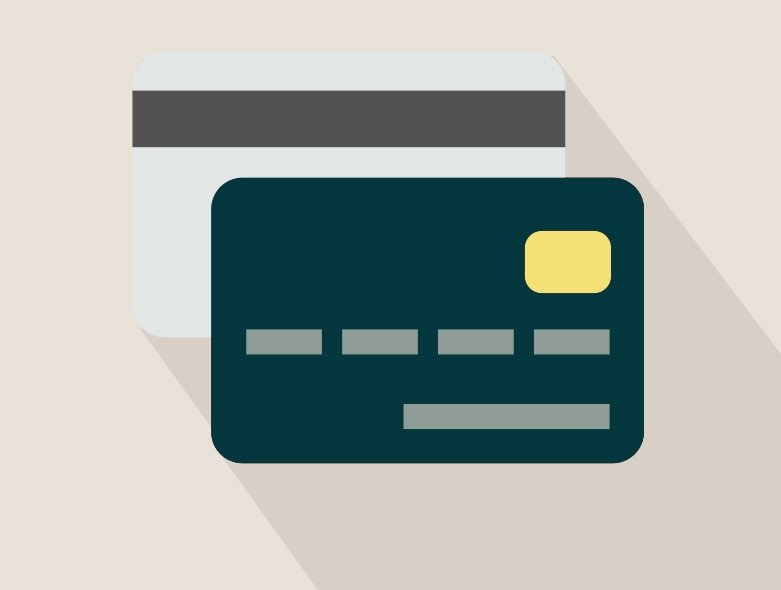 Dental Insurance
We work with most insurance providers and aim to take the stress and confusion out of dealing with insurance. We'll provide you with an outline of your insurance coverage and expected out-of-pocket costs for a treatment before we begin so that you can make well-informed decisions regarding your care. We'll never surprise you with hidden fees! Our financial coordinators strive to help patients get the most out of their insurance and if you have questions about your coverage, we'll do our best to help you gain clarity! We're in network with:
Aetna
Ameritas
Arkansas BCBS
Cigna DPPO & Discount Plan
Delta Dental of All States
Humana-PPO
Municipal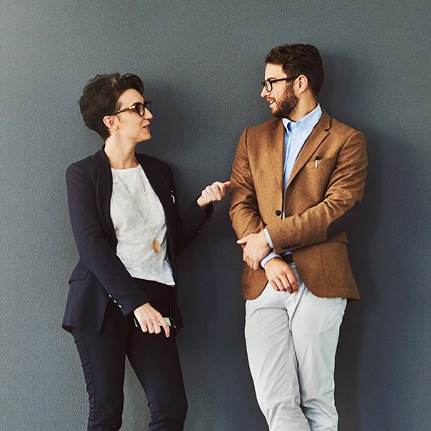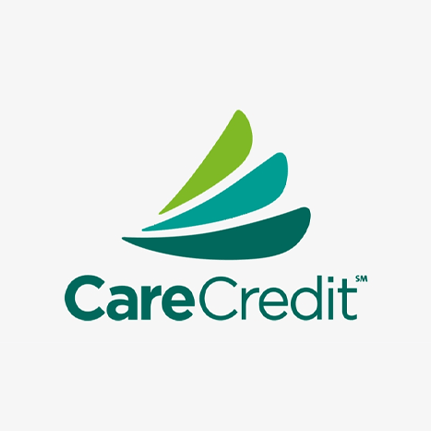 CareCredit Patient Financing
Don't have dental insurance and can't pay for your entire treatment up front? Don't stress! We accept CareCredit. CareCredit is essentially a credit card for your healthcare expenses. You use the card to cover your treatment and then select a payment plan through their website They offer extended payment plans with little to no interest. You can apply online and receive a credit decision within minutes. Visit their website to learn more!
Alphaeon® Credit
With the Alphaeon Credit card*, you'll find a wide array of monthly payment options to help your reach your individual goals.
The Alphaeon Credit card allows you to move forward today without delay. Plus, with special financing options not available with other credit cards, you may find the Alphaeon Credit card is the better way to pay.
With the Alphaeon Credit card, you can receive the care your physician recommends with flexible payment options that fit your lifestyle.
Apply today so you can focus on looking, feeling, and being your best.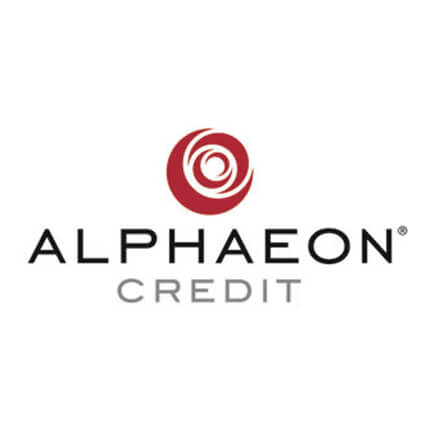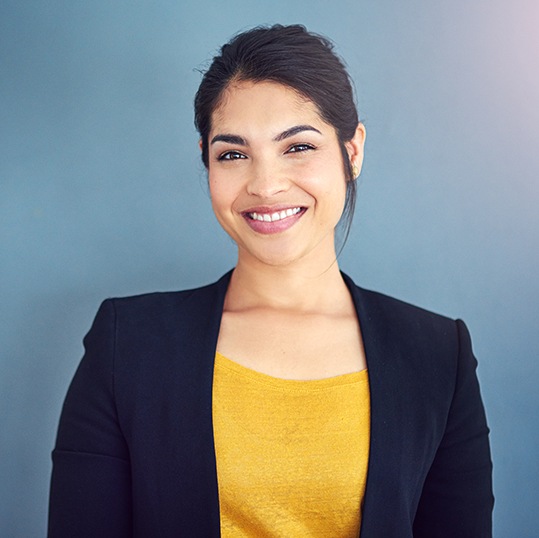 Dental Benefits Simplified!
Direct Dental Care offers two plans for Arkansas Dental Center patients. DDC covers 100% of routine preventive care. Direct Dental Care removes the confusion with deductibles, coinsurance and more!
No Deductibles
No Waiting Periods
No Annual Limits
No Health Restrictions
Orthodontics Included
Total Transparency
Direct Dental Care has "built a system around good technology and the absence of an insurance middleman." Arkansas Dental Centers has partnered with DDC to help our patients that have no insurance. The DDC plan has also created a way to reduce the cost to you, the patient. We are excited to offer this option to our patients and we encourage you to explore their plans.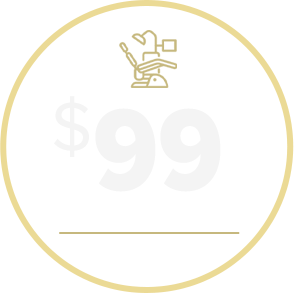 Disclaimer: A $299 value. Valid for uninsured new patients ONLY. In the absence of gum disease. Cannot be combined with any other offers. Coupon must be presented at time of service.
Our New Patient Special
Are you planning your first visit to see us?
We invite you to take advantage of our new patient special for your initial Southern Dental exam and cleaning. We can't wait to meet you!