Tooth-Colored

Dental Fillings

in Fort Smith, AR

Tooth decay can cause tooth pain or severe toothache when left untreated. If you're experiencing these symptoms, a dental filling may be the solution to restore your smile. At Southern Dental Group, we offer tooth-colored fillings to treat and provide patients relief. To schedule an appointment with our team or to learn more, please contact our front office about our dental fillings in Fort Smith, AR!

Contact Us
How do I know if I need a filling?
You may experience symptoms that can prompt you to suspect you need a filling. Three common symptoms include:
Tooth Sensitivity
Tooth Discoloration
Consistent Toothache
Even if you aren't experiencing any of these symptoms, it is possible to have cavities between teeth or decay that has yet to reach the point that it causes you tooth pain or discomfort. If you suspect you have a cavity, visiting our general dentist in Fort Smith, AR, for a dental exam can provide a proper diagnosis and treatment plan.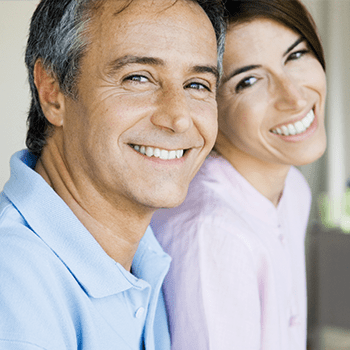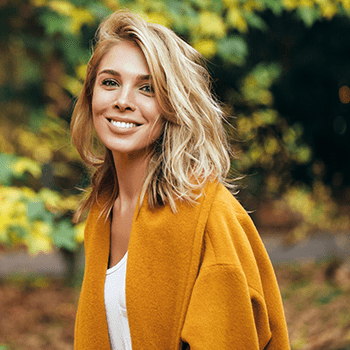 How long do fillings last?
At Southern Dental Group, we offer our patients tooth-colored fillings that blend seamlessly with their smiles. Though not made with metal, tooth-colored fillings are durable and have the ability to last ten years or longer. However, the actual lifespan of your tooth filling will depend on the size and placement of your filling as well as your dental hygiene. If your filling becomes loose over time or falls out, our office would be happy to replace it for you.
Do dental fillings hurt?
Before our team places a filling to replace the decayed area of the tooth, we will use a local anesthetic to numb the area thoroughly. A local anesthetic can help prevent you from feeling pain though you may still feel pressure during the process. If you're nervous about receiving a dental filling, we offer sedation dentistry via nitrous oxide that can help relieve anxiety during your appointment.