Giving You a

Reason to Smile
Patient Information
for Southern Dental Patients
Visiting a new dentist can be intimidating. That's why we want you to have a good understanding of what our practice is like and how to prepare for your first visit. If you have any questions or concerns about your appointment, please feel free to contact our office. Our team is more than happy to speak with you!
Contact Us
New Patient Forms
Are you a new patient at Southern Dental? Welcome! We are always looking for ways to improve your experience and one of those ways is by providing downloadable new patient forms. By printing them and filling them out beforehand, you can expedite your check-in process and have more time to sit back and enjoy our new patient amenities!
Download Forms
COVID-19 Waiver
New Patient Forms Packet Link
COVID Forms Link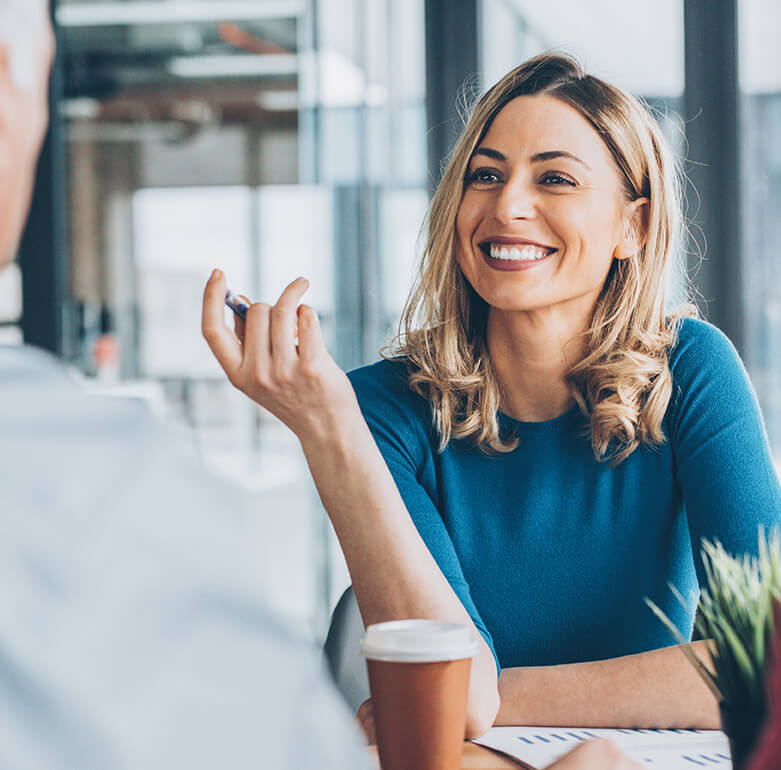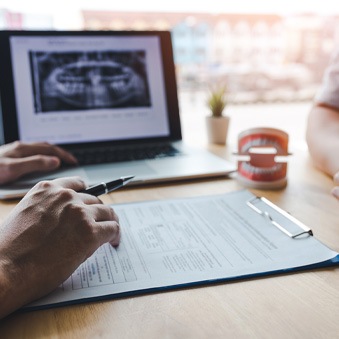 What to Bring
Please bring your new patient forms (if you filled them out early), a valid state ID, and an up-to-date insurance card (if applicable). We also ask that if you have any previous dental records, that you have them faxed or emailed over to our office so that we can have a more complete view of your oral health history.
What to Expect
At your first visit, we start off with a preliminary exam and X-rays to set a benchmark for you health. Then, we take some time to get to know you as a person to ensure that we have a full understanding of your smile concerns and goals. If scheduled beforehand, we will move on to your dental cleaning. One of our skilled hygienists will thoroughly clean your teeth and remove any built up plaque and tartar. Your first visit is a chance for our team to learn more about you and for you to get comfortable with our team. We'll be able to answer any questions that you may have and schedule any necessary follow-up visits for your dental concerns.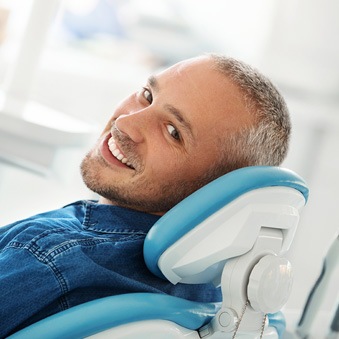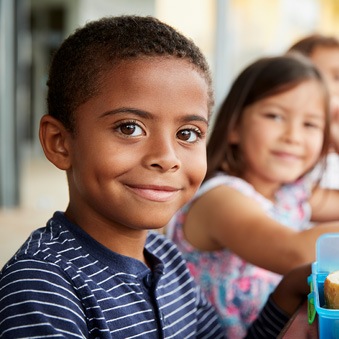 When Should My Child Have Their First Visit?
The American Academy of Pediatric Dentistry recommends following the rule of firsts. Your child should have their first dental appointment by their first birthday or when their first tooth comes in, whichever comes first. When kids start going to the dentist at an early age they are less prone to dental anxiety and more likely to have healthier teeth and gums.
Flexible Financial Options
We believe that everyone deserves high-quality dentistry regardless of their budget. If cost concerns have kept you from getting the care you need, you've come to the right place. Our office provides a wide range of financial options to help patients achieve healthy smiles without sacrificing the health of their wallets. We'll work with you to add some financial flexibility into your dental care!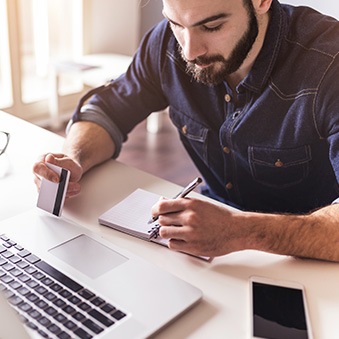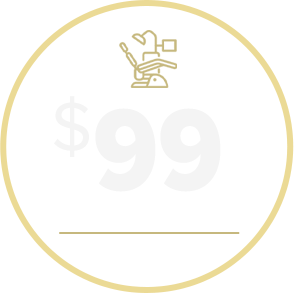 Disclaimer: A $299 value. Valid for uninsured new patients ONLY. In the absence of gum disease. Cannot be combined with any other offers. Coupon must be presented at time of service.
Our New Patient Special
Are you planning your first visit to see us?
We invite you to take advantage of our new patient special for you initial Southern Dental exam and cleaning. We can't wait to meet you!