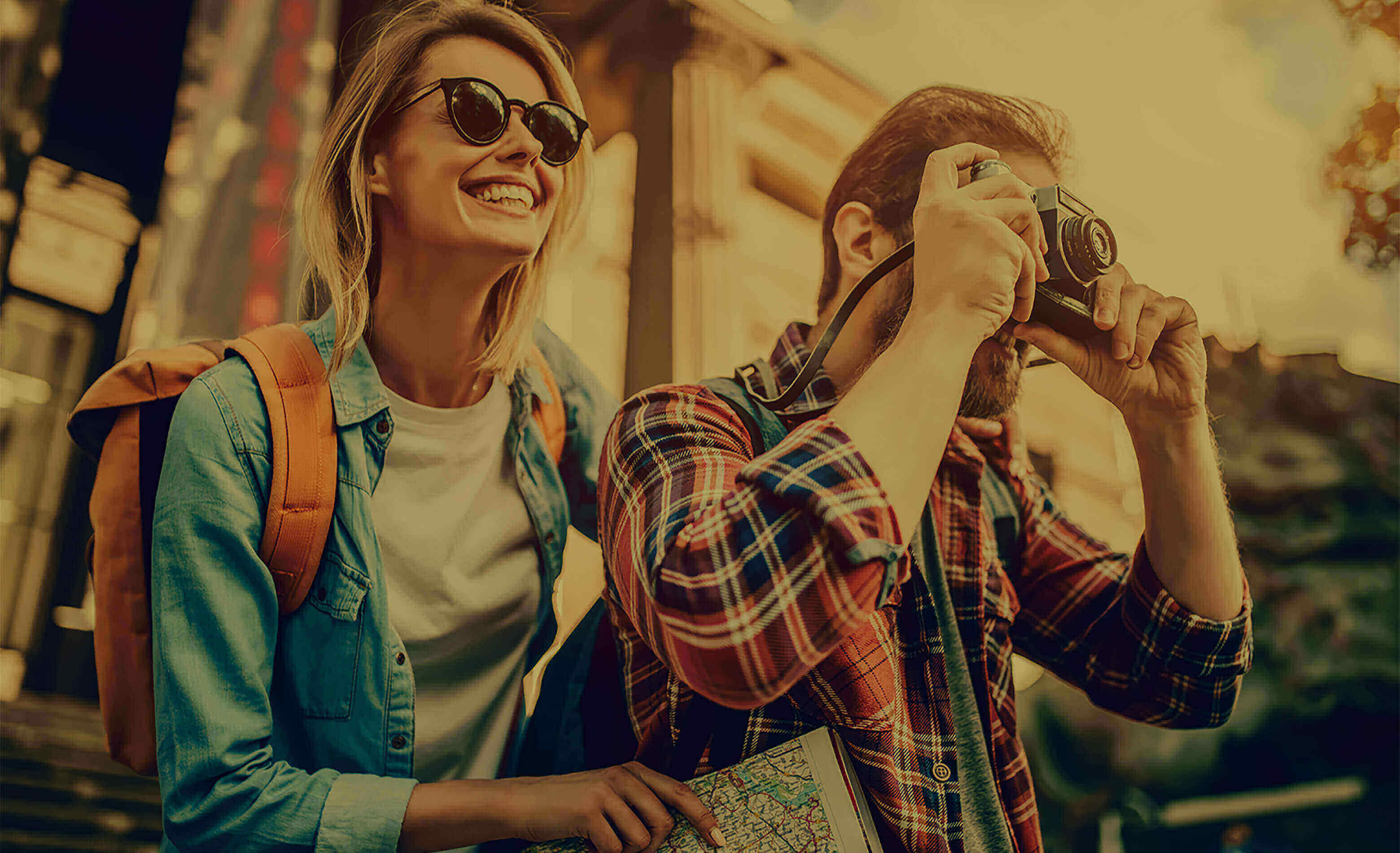 Welcome to

Southern Dental Fort Smith

in Arkansas

We are a family-oriented dentist's office that has a wide range of services to treat patients of all ages. When it comes to providing high-quality dentistry, our team goes above and beyond to help each and every patient achieve great oral health! We're passionate about serving our community and ensuring that we're giving patients an exceptional in-office experience that exceeds their expectations. We'd love to see you at our office and show you the Southern Dental difference!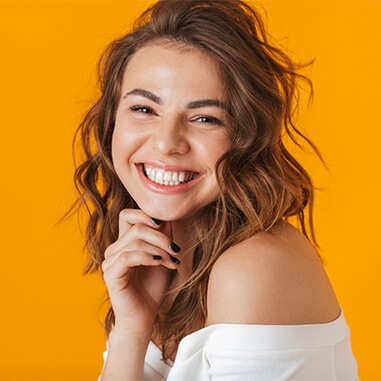 Dentistry Tailored to You
We take the time to create relationships with our patients built on trust, respect, and understanding. By getting to know our patients on a personal level, we're able to tailor our care and services to best meet their needs. Our goal is for you to feel heard at our office and we want you to take an active role in your oral health. Whatever brings you to us, we'll work together as a team to help you reach your smile goals.
Same-Day Emergency Appointments Accepted
As much as we only want to visit the dentist during our regularly scheduled appointments, sometimes emergency dental care can become necessary due to an accident or an untreated dental issue. Should you or a loved one need to see an emergency dentist in Fort Smith right away, our team is ready and able to assist. We always ask that patients contact our office first to receive initial advice and give our team time to prepare a treatment room. Dental emergencies are scary and stressful, but our Fort Smith dental team can be there for your family in your time of need.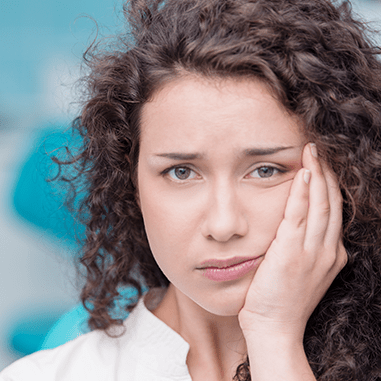 Meet Our Friendly Dentist, Dr. Phillips
Dear Patients and Friends,
My name is Dr. David Phillips and I am the dentist of Southern Dental Fort Smith. I am passionate about helping patients achieve and maintain healthy teeth and gums. My goal is for patients to have a strong understanding of their oral health, feel comfortable at our office, and have confidence in their smiles. Whether you're coming to see me for a routine checkup or you're in need of more advanced care, I have years of experience handling a wide scope of dental needs. I am confident that we can help you achieve your smile goals and I'd love for Southern Dental to be your go-to dental home for many years to come!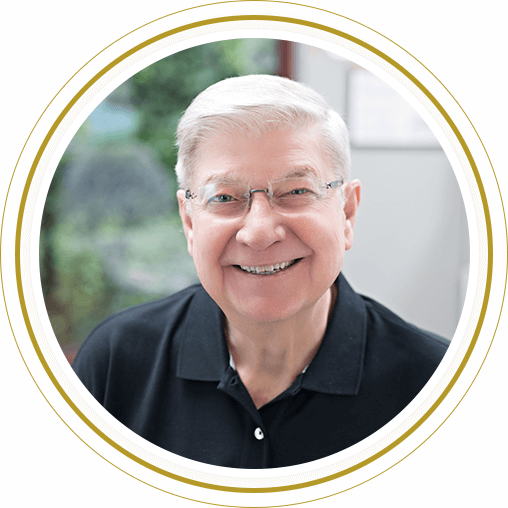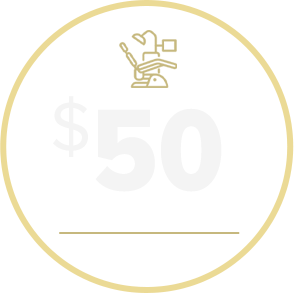 Disclaimer: For new patients ONLY, No Cash Value. Can only be used ONE time and cannot be combined with any other offers.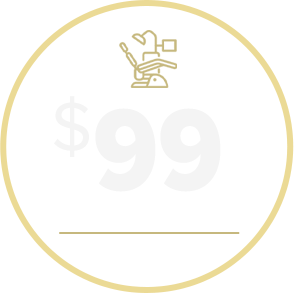 Disclaimer: A $299 value. Valid for uninsured new patients ONLY. Cannot be combined with any other offers. Coupon must be presented at time of service.
Our New Patient Special
We're grateful for new patients and enjoy seeing fresh faces around our office. To show our gratitude, we have a new-patient exclusive special for you to take advantage of at your first visit! Thank you for choosing Southern Dental Fort Smith. We can't wait to meet you!