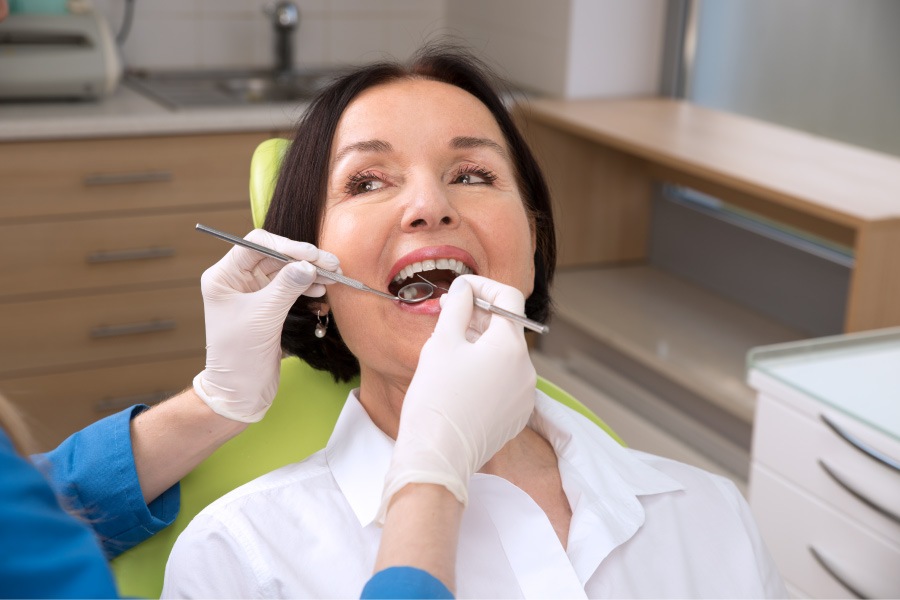 Are you looking for a dental home in Fort Smith, AR? There are many things to think about when picking out the right dentist for your needs. Here are some things to consider and ask your potential new dentist!
What Does Your Scheduling & Availability Look Like?
When picking a dentist, it's crucial to ensure they have the time to see you, especially if you have a dental emergency or have a dental issue that will require frequent dental visits. You don't want to wait months to get into your appointments and have no wiggle room if something comes up.
What Services Do You Offer?
Services play a large role in choosing a dental home. It's convenient to have a dentist who can take care of all of your needs under one roof. Consider your current and potential future oral healthcare needs. For example, will you need orthodontic treatment, a dental implant, mouthguard, or sleep apnea treatment?
What Are Your Payment Options?
Not only should your dentist offer the treatments you need, they should also fit your budget. If applicable, check if they accept your dental insurance. If you don't have insurance, ask if the office offers third-party financing, cash or senior discounts, or new patient specials.
Do You Offer Sedation Dentistry?
Many patients experience dental fear and anxiety. If you're one of them, nitrous oxide
A great dentist will also take the time to get to know you on a personal level to build a strong level of trust that will also help minimize dental fear and anxiety.
Your Fort Smith Dentist
Our Southern Dental Fort Smith team loves seeing new faces at our office! If you're on the hunt for a new dental home, we'd love to speak with you. Please contact us to learn more about our financial options, services, and availability!
Image from Authority Dental under CC 2.0