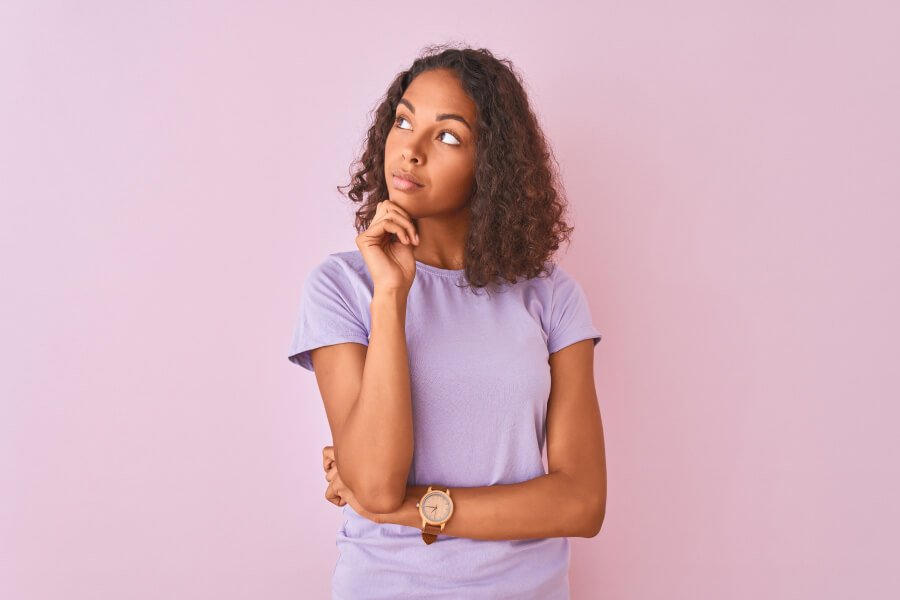 A tooth extraction can be necessary for a variety of reasons. Read on to learn about affordable tooth extractions at Southern Dental Forth Smith!
Why Would You Need a Tooth Extracted?
There are a few reasons why you might need to get a tooth extracted, including:
Overcrowded teeth
Stubborn baby tooth
Trauma
Severe tooth decay and infection
Wisdom tooth removal
We always make our best attempt to salvage your natural tooth, so if our team recommends that you need your tooth extracted, this means it's the best option for promoting a healthy smile.
Tooth Extraction Procedure
The type of tooth extraction you have depends on your individual circumstances. Here are some of the most common tooth extraction procedures:
Simple Extraction
A simple extraction is performed when the tooth is completely visible and is not chipped, cracked, or broken. The tooth is loosened with a tool called an elevator and then is removed with forceps.
Surgical Extraction
If a tooth has not erupted from the gumline or is broken, you might need a surgical extraction to remove it. During this process, a small incision is made in the gumline to remove the impacted tooth or tooth fragment.
How Long Does an Extraction Take?
We will wait to begin the procedure until you are comfortable and your anesthesia has gone into full effect. You will be given a mild anesthetic to numb the area around your tooth. Depending on your procedure, you may also receive dental sedation to help you relax during your treatment.
Once you are comfortable and numb, we can perform the extraction. Loosening the tooth takes anywhere between ten to thirty minutes depending on your individual circumstances.
Next, the socket will be washed out, closed, and protected, which can involve removing tissue that is unneeded, smoothing out the tissue, and covering the area with sutures and gauze. This step can take anywhere between ten and thirty minutes.
If you received a stronger anesthetic than a local numbing agent, you may need to wait for it to wear off before going home.
Overall, a tooth extraction appointment can take one to several hours to complete. Our team will provide you with a time estimate before you schedule your treatment so you can plan your day accordingly.
Tooth Removal Aftercare
We will send you home with specific instructions on how to care for the extraction site depending on what teeth you got removed.
In general, it's best to keep ice packs handy in case you experience any swelling after your procedure and over-the-counter pain medication to help ease any pain you might experience around the extraction site. For several days after your procedure, keep your head elevated when resting, eat soft foods, and avoid straws, smoking, and vigorous physical activity.
Affordable Tooth Extractions in Fort Smith, AR
If you think you need a tooth extracted, visit us at Southern Dental Fort Smith! Our team will perform a thorough examination to develop a custom treatment plan specifically for your smile. Our mission is to make extractions as stress-free and comfortable as possible, which means performing extractions that are both effective and efficient.
We accept a variety of different payment options to accommodate your budget. Check out our financial page for more information, and if you're new to our practice, you can access our new patient forms here.