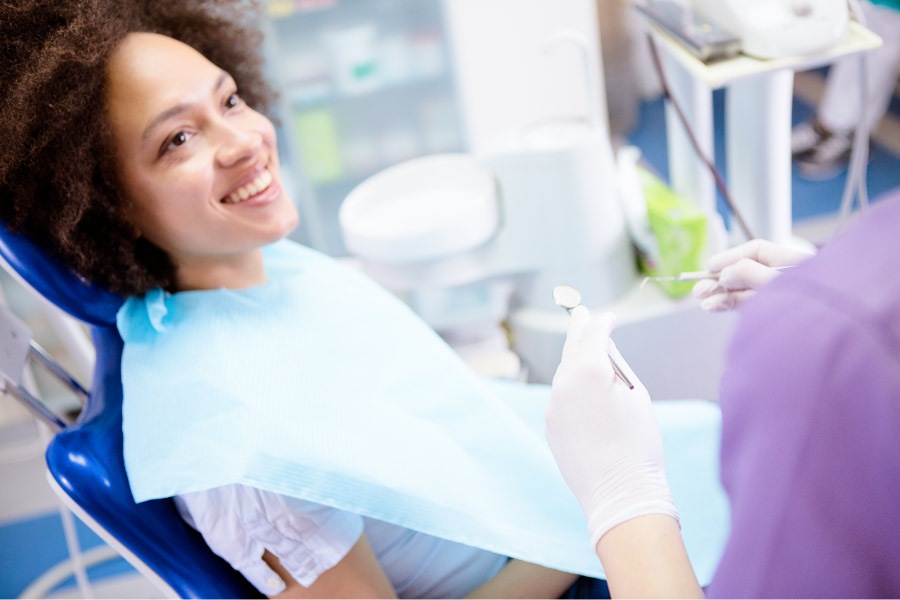 Before you schedule an appointment with a random dentist in Fort Smith, AR, take the time to narrow down your choices based on certain factors. The following tips will help you choose an experienced dentist that can meet all your oral healthcare needs with gentleness and compassion.
Ask Friends and Family
Before you start your search on the web, ask your friends and family which dentists they see. Inquire about the dentists' services and why they like their dentists.
Perform a Web Search
The internet is a convenient way to find dentists in Fort Smith and learn more about them. Take a look at each one of their websites, including their services and financial options.
Perform a Comparison
As you perform your web search, you should try to find a dentist that offers most of the services you and your family will be needing. For instance, in addition to routine care, do you also want to whiten or straighten your smile? Do you need a sports mouthguard, nightguard for teeth grinding, or sleep apnea treatment? You also want to be sure your chosen dentist offers emergency dentistry in case you need it.
When you perform your comparison, evaluate the experience and philosophy of the dentist. Ensure they have the proper licensure. Consider their education and experience.
Read Reviews
Search for reviews about a potential dentist from past and current patients to learn about their experiences. We invite you to check out our Facebook page for patient testimonials about Southern Dental Fort Smith!
Visit Southern Dental Fort Smith!
The only way you'll know if you connect well with a dentist and their team and feel comfortable in their office is to schedule an appointment. Please contact Southern Dental Fort Smith, your dentist in Fort Smith, AR, to learn more about our comprehensive dental services, financial options, and appointment availability. We would be thrilled to have you join our dental family!