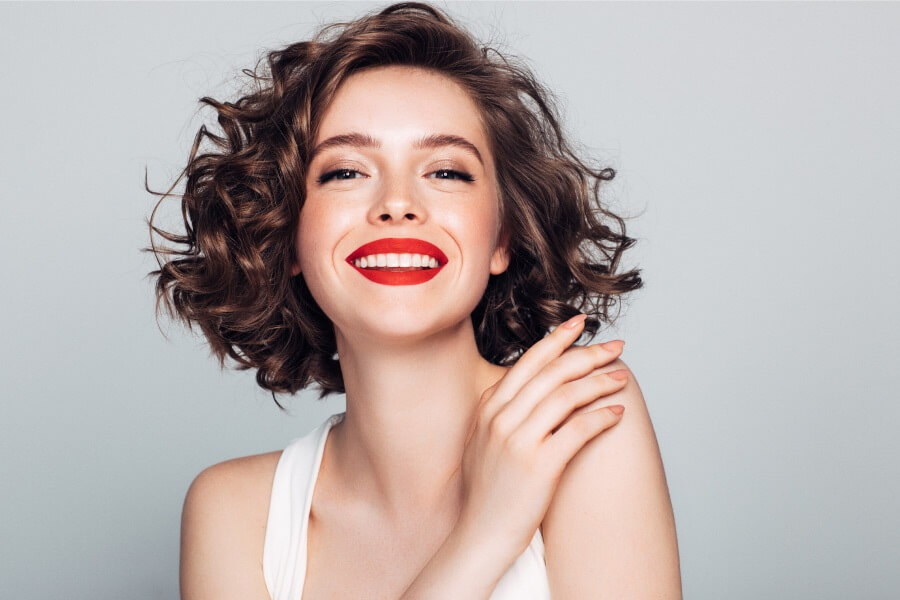 Do you wish your smile was whiter and brighter? Many people turn to whitening toothpastes or home remedies to whiten their teeth, but are they effective? Could treatments be risky? Here are some teeth whitening myths and facts to keep in mind:
Myths
Whitening Toothpaste Can Remove Surface Stains & Deep Stains
You might believe that whitening toothpaste is an effective way to whiten your teeth. However, the ones that contain bleaching ingredients don't stay on your teeth long enough to make a difference. Brushing will remove some surface stains, but that's true with regular toothpaste. Whitening toothpaste won't give you a significant color change or alter deep stains.
Home Remedies Are Completely Safe
Some patients try to whiten their teeth with substances like baking soda, lemon juice, and hydrogen peroxide. The problem is these DIY remedies are abrasive and acidic. They can damage your enamel, making your teeth look more yellow.
Facts
Whitening Strips Can Have Side Effects
Whitening strips are a popular over-the-counter treatment. While they stay on your teeth longer than whitening toothpaste, they contain chemicals that can lead to tooth sensitivity and sore gums. While strips are more effective than whitening toothpaste, you should still be careful and closely follow the box's directions.
Professional Teeth Whitening Is the Best Way to Remove Deep Stains
Your teeth can stain after eating and drinking certain foods. Coffee, tea, wine, and tomato sauce are common culprits. Daily brushing and routine cleanings at Southern Dental Fort Smith can remove these surface stains. However, to truly transform your smile, you need to have the deep stains removed with professional teeth whitening. This treatment utilizes powerful bleaching agents to lighten the surface of your enamel and the underlying yellow dentin.
You Can Achieve the Results You Deserve at Southern Dental Fort Smith!
For dramatic results, you need professional teeth whitening at our Fort Smith office!
We provide two types of whitening: in-office and customized take-home trays. In our office, we can lighten your teeth up to eight shades in about an hour. With the trays, you can whiten your teeth in the comfort of your own home. We'll give you everything you need and make sure you know what to do. We even offer a "Teeth Whitening for Life" loyalty and rewards program!
If you have any questions about teeth whitening or are ready to lighten your smile, contact us today.