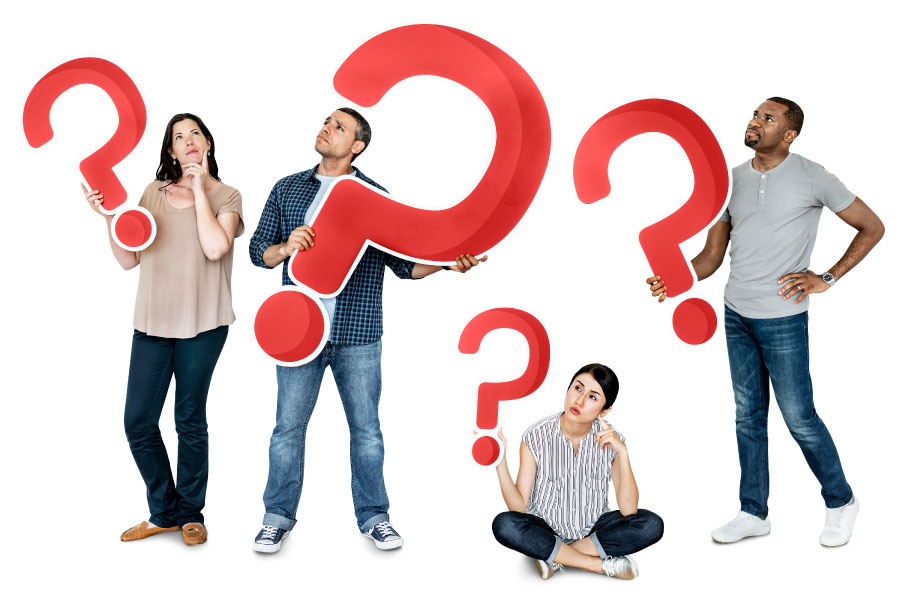 Are you visiting our office for the first time? Maybe you moved or recently decided that you want a new dental home. Whatever the reason, we're happy that you've chosen us! For the best experience, here are three questions to ask during your first visit:
"How is my oral health?"
When you first visit us, our team will help you get a clear idea of your oral health status. We'll check your teeth, gums, jawbone, tongue, and throat. If you have any plaque, cavities, or signs of oral cancer, we can help get your oral health back on track. Now is also a great time to ask about any concerns you have, like tooth sensitivity, tooth pain, and so on.
"How can I improve my oral health?"
Talk to us about your oral hygiene routine so we can suggest improvements you can make. We can provide advice on effective brushing and flossing techniques. You can also ask about treatments that could benefit your oral health, like fluoride, crowns, teeth whitening, or Invisalign®. We'll let you know if we strongly recommend a treatment or if you have other concerns to take care of first.
"Are there any lifestyle changes that could improve my oral health?"
If you're wondering how your lifestyle is impacting your teeth, talk to us about your diet. What you eat and drink affects the health and appearance of your smile. Things like coffee, tea, and red wine can stain your teeth while high-carb diets can make you more vulnerable to tooth decay. We can provide advice on how to minimize risks and what foods can help your oral health.
Your Dentist in Fort Smith, AR
Dr. Phillips and our team offer preventive, restorative, cosmetic, and emergency dentistry. If you're visiting us for the first time, don't hesitate to ask all the questions you want! We're happy to discuss your oral health, how you can improve it, and if any lifestyle changes could benefit your smile. If you want to set up an appointment, please contact us today.