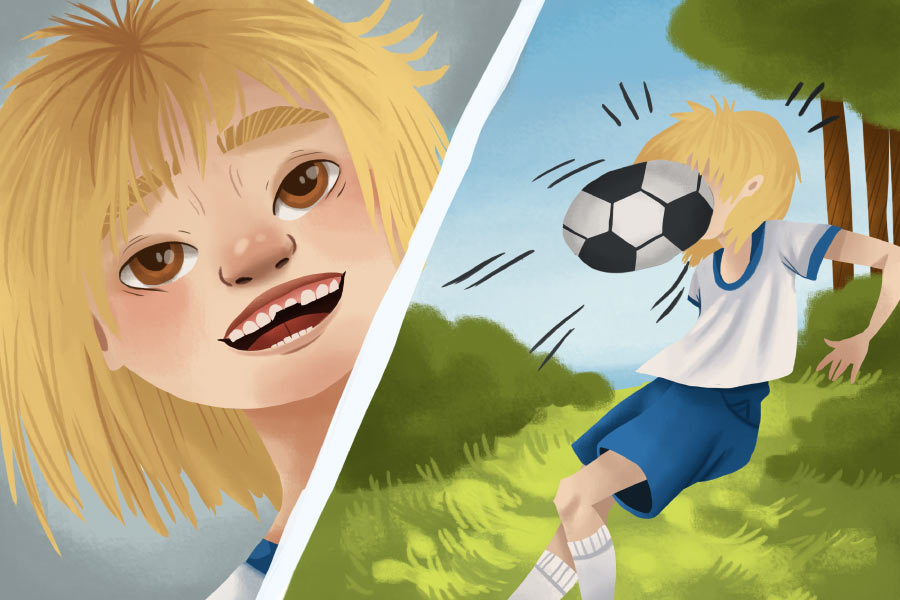 Whether it's you or your child who plays sports, a sports mouthguard is a vital piece of equipment. It can protect you from losing an entire tooth or spending money to fix a chipped or broken tooth.
About a Sports Mouthguard
A sports mouthguard, or athletic mouthguard, is a covering you place in your mouth to protect your teeth, cheeks, jaw, and tongue from trauma when playing sports that could involve contact with equipment, other players, and/or the ground. They could be pre-made stock, boil-and-bite, or custom-fitted. At Southern Dental Fort Smith, in Fort Smith, AR, our team provides custom-fit sports mouthguards so they provide optimal comfort and maximum protection.
Mouthguards & Sports Injury Statistics
As noted by the National Institutes of Health, the number of orofacial injuries is between 1.6 to 1.9 times higher for people who aren't wearing mouthguards.
Nationwide Children's Hospital reported that about 36% of all unintentional injuries to children and teens are sports injuries, with about 10–20% of those sports injuries being maxillofacial injuries.
Wearing an athletic mouthguard can protect your teeth from getting knocked-out, chipped, cracked, and broken. It can also protect braces, crowns, and bridgework from damage. Additionally, a mouthguard can reduce risk of injury to your lips, cheeks, and jaw.
Athletes You Should Wear a Mouthguard
You should wear a mouthguard during sports that involve regular physical contact and collisions, such as:
Basketball
Boxing
Football
Ice & Field Hockey
Judo
Karate
Lacrosse
Mixed Martial Arts
Rodeo
Rugby
Soccer
Taekwondo
Team Handball
Water Polo
Wrestling
Athletic mouthguards will also protect those who participate in activities which may not involve frequent contact with other participants, equipment, or the ground, but contact could still occur:
Baseball
BMX-Biking & Dirt-Bike Racing
Cheerleading
Gymnastics
High Jump
Pole Vault
Racquetball
Skateboarding
Snow-Skiing
Softball
Volleyball
Custom Athletic Mouthguards in Fort Smith, AR
At our dental office, your family's oral health is our priority! Schedule an appointment to fit you or your child for a sports mouthguard at Southern Dental Fort Smith.