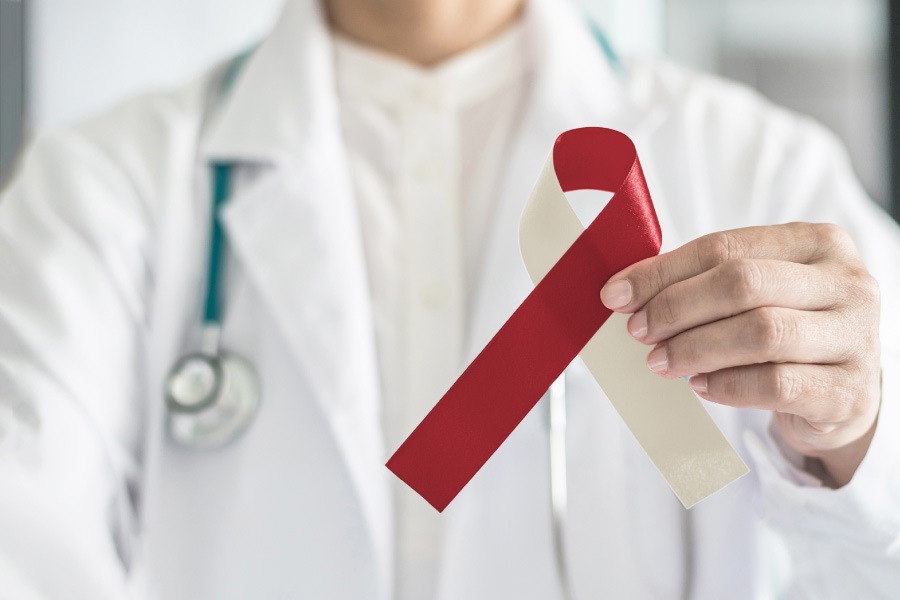 Oral cancer claims the life of one person every single hour. At Southern Dental Fort Smith, your family dentist in Fort Smith, AR, we're doing all we can to lower this staggering statistic, including offering routine oral cancer screenings.
In this blog post, we cover the signs and symptoms of oral cancer and provide details about our oral cancer screening process.
What Causes Oral Cancer?
Oral cancer can have a variety of causes. The most common causes of oral cancer, however, are excessive smoking or tobacco consumption, excessive alcohol consumption, lack of proper oral hygiene, and excessive sun exposure to the lips. Genetics can play a factor, too — if your family has a history of oral cancer, it's important to get frequent oral cancer screenings.
There are ways to reduce your risk of dental disease, including oral cancer. First, maintain a consistent brushing and flossing routine. Second, avoid smoking and excessive alcohol consumption. Lastly, eat a balanced diet and limit your intake of acidic and sugary foods and beverages.
How Do I Know If I Have Oral Cancer?
Some of the common warning signs of oral cancer include:
A sore on your lip or in your mouth that doesn't heal
Loose teeth
White or reddish patches inside your mouth
A growth or lump inside your mouth
Mouth or ear pain
Painful or difficulty swallowing
If you experience any of the aforementioned red flags, contact us right away for a thorough examination.
Oral Cancer Screenings in Fort Smith, AR
At Southern Dental Fort Smith, we offer oral cancer screenings to ensure that your mouth and smile are healthy. An oral cancer screening generally occurs during your routine checkups and only takes a few minutes to complete. During an oral cancer screening, we will feel thoroughly examine your lips, gums, and tongue, and then massage your neck and lymph nodes to make sure there aren't any abnormal growths.
Our office is committed to helping our patients receive comprehensive, professional dental care no matter their budget. Contact us today to schedule your next checkup!