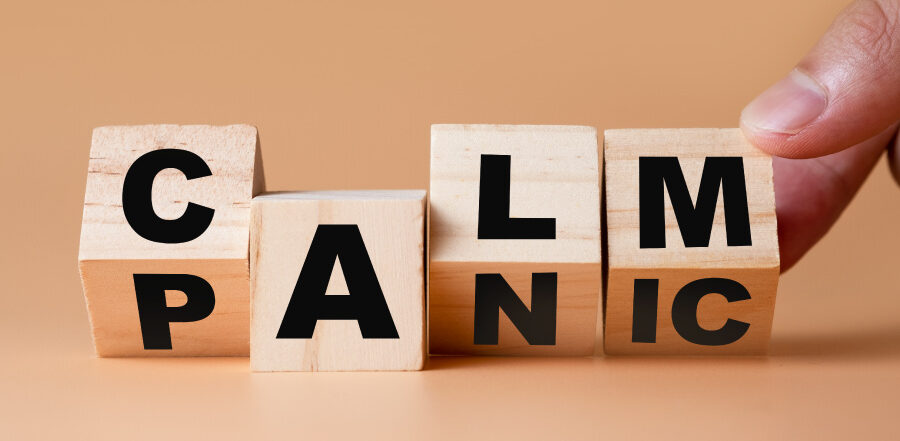 If a dental emergency happens, your first thought might be to worry or panic. However, it doesn't need to be that way. If you're prepared, you're much more likely to be cool and collected while seeking the treatment you need. Today, our team at Southern Dental Fort Smith wants to share a few steps you can take now so that you know how to handle a dental emergency calmly.
Save Our Number in Your Phone
When an emergency happens, you might not be able to think as clearly as you would normally. Simple tasks, like looking up a phone number, can become more difficult. Cut out any confusion now by adding our office's number to your phone so you have quick access when you need it.
Make Sure You Have First Aid Kit
Many items in a medical first aid kit can also help in the event of a dental emergency, like pain relievers, plastic gloves, gauze, and more. You might also consider adding a small container to your first aid kit where you could store a knocked-out tooth if necessary. This could help protect your tooth and increase the chances of reattachment.
Know What Steps to Take
To handle a dental emergency calmly, it's important to know what steps you should take. The most common dental emergencies are a knocked-out tooth, a cracked or chipped tooth, or a severe toothache. If one of these dental emergencies happens to you, call our office to schedule emergency treatment and follow these steps:
For a knocked-out tooth, gently rinse it off and try putting it back in your mouth. If it won't stay, place it in a small container (that one you added to your first aid kit) and cover it with milk to keep it moist.
If you crack or chip a tooth, you should gently rinse your mouth. Try to gather any pieces if your tooth is broken.
A severe toothache can be temporarily eased with over-the-counter pain relievers, a warm salt water rinse, or a cold compress.
Fort Smith Emergency Dental Care
Please contact us with any questions or if you need an emergency dentist in Fort Smith, AR!