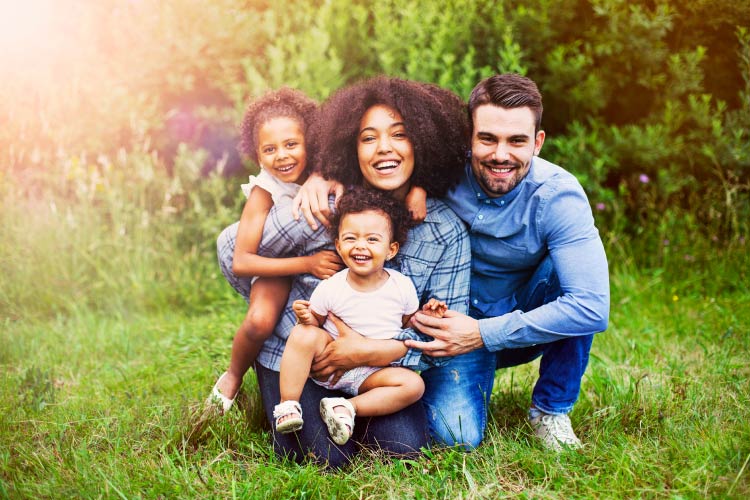 Hello there! Thanks for coming over to our blog. On this platform, we're excited to cover a variety of dental topics and share interesting oral health facts and tips, as well as exciting news about our practice. We'll kick things off by giving you a brief overview of our dental practice in Fort Smith, AR.
Our Southern Dental Team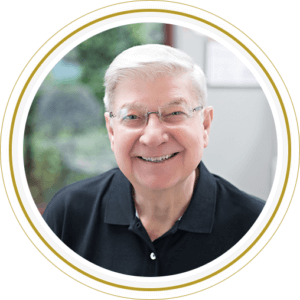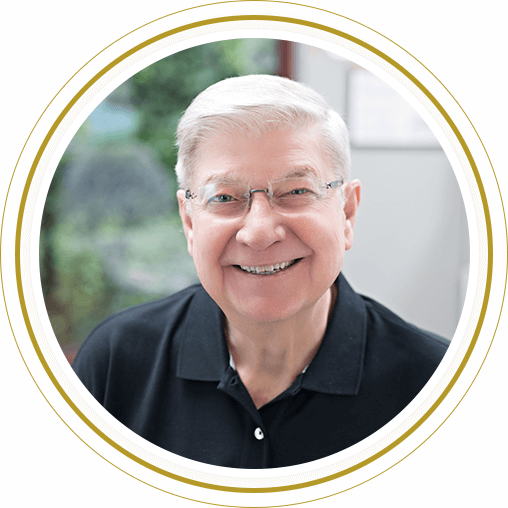 Our smile team is a group of caring individuals who are passionate about oral healthcare—and we hope that passion will be felt from the moment you walk through our doors. Named as an Arkansas Top Dentist, Dr. David Phillips is the captain of our ship here, and it's his goal to help you achieve and maintain exceptional dental health. If you're ever unsure about what you can do to better care for your smile or to get your dream smile, just talk to Dr. Phillips or another one of our friendly team members. To learn more about us, head over to our Team page to read our bios.

What We Offer
Instead of hopping from one dentist to another for all your treatments or your family's appointments, we welcome you to our one-stop-shop! Southern Dental is a family-friendly, comprehensive dental practice. We provide everything from routine preventive care and kids' dentistry to cosmetic dentistry and restorative treatments. We're always here to help, whether you need a routine cleaning, fluoride treatment, veneers, professional teeth whitening, Invisalign® clear aligner therapy, root canal therapy, dentures, bridges, crowns, tooth-colored fillings, or an extraction. We also provide custom oral appliance therapy for patients that need an athletic mouthguard, a nightguard for teeth grinding, a sleep apnea appliance, or treatment for temporomandibular joint dysfunction. No matter where you are on your oral health journey, we would be thrilled to be your dental home.
Join Our Dental Family in Fort Smith, AR!
Do you have any questions about our family-friendly dental services? Or are you ready to book your next dental appointment? Send us a message via our online contact form or call our office directly, and we'll get you all sorted.