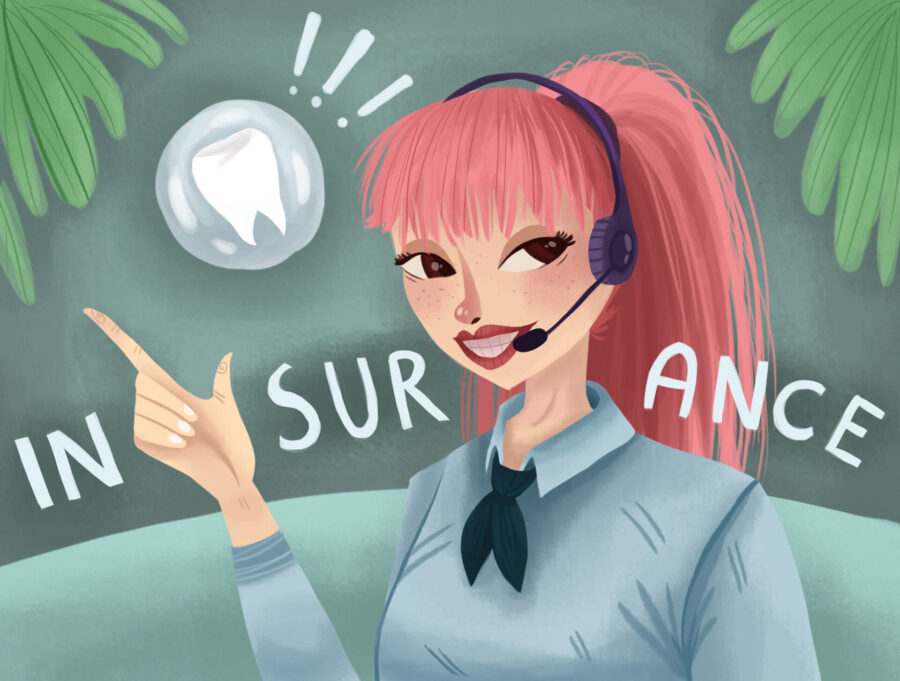 The end of 2021 is right around the corner, and that means lots of things: Preparing for however you'll be spending the holidays with your friends and family, wrapping up things at work before you take your vacation, and using up your dental benefits before they expire. Here's what you need to know about making the most out of your dental insurance before the year's end.
You Use Them or You Lose Them
While some insurance plans may vary, most of the time the way it works is that if you don't use your benefits by the end of the calendar year, they'll expire. Put another way, any unused benefits you haven't taken advantage of yet after meeting your deductible will disappear come January. This means those "dental dollars" you've worked hard for over the last few months will go to waste. We think it's safe to assume you don't want all of those benefits to just go down the drain!
Don't Wait to Maximize Your Dental Benefits
You may be wondering how exactly you can maximize your dental benefits so that you get the most bang for your buck before they're gone. One thing you may consider is scheduling a teeth cleaning. Most dental plans include two teeth cleanings every year, but many people either forget to take advantage of this or only remember to book one during the year. Another option is to get that treatment you may have been putting off for a while, whether that be getting a custom-fitted mouthguard, filling, or dental crown.
If you have any questions about using your dental insurance benefits before the end of the year, don't hesitate to reach out to us here at Southern Dental Fort Smith. Our experienced team is well-versed in helping our patients with their insurance, so we'd be more than happy to help. Call or email us today!