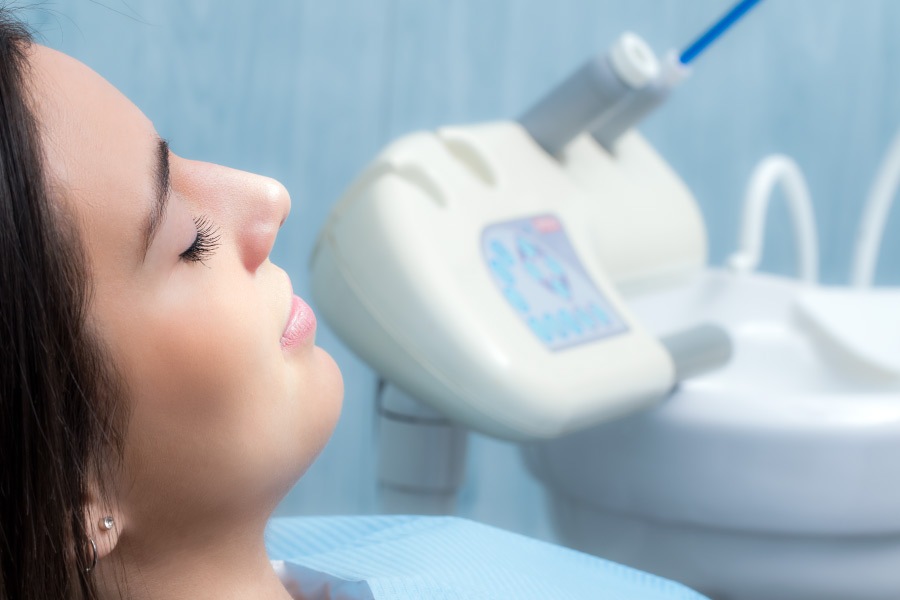 We get it. Few, if any, of our patients look forward to their dental work. But we also know that some of our patients absolutely dread it. In fact, studies show that somewhere around a third of people deal with some sort of dental fear or anxiety. If this sounds like you, we have some tips to help your next visit go smoothly.
Ask Away
When it comes to dental anxiety, communication can be key. We are here to answer any of your questions before, during, or after your next visit to your office. When we know that you're anxious, we can better understand how to treat you. And when you get answers to any questions that you might have, you can better understand what to expect.
Relaxation & Distraction
Here at Southern Dental Fort Smith, we strive to make all our patients feel at home when they come into our office. We have amenities to help you feel at ease. For example, complimentary beverages, free wifi, cozy blankets and pillows, and televisions throughout the office are available to help you feel comfortable, distracted, and totally relaxed.
Sedation Dentistry
For our patients who need a little extra help dealing with anxiety at their visit, we offer sedation dentistry. Nitrous oxide is a safe and effective way to calm your nerves during treatment. Also known as laughing gas, this form of sedation is inhaled through a mask during the treatment and wears off as soon as you stop inhaling the gas. Talk to us at your next visit, or give us a call, and we will help you determine whether or not this is a good fit for you!
Careful Care in Fort Smith, AR
We're here to help you get through your next dental visit with your nerves intact. Give us a call or click the contact button below to request your next visit. We provide a full range of dental treatments for you and your family.